FLAME HEATING without OXYGEN
Messer heating torch : Preheating of your fabrication jobs can still be done, without Oxygen.
Airtherm (Heavy Duty)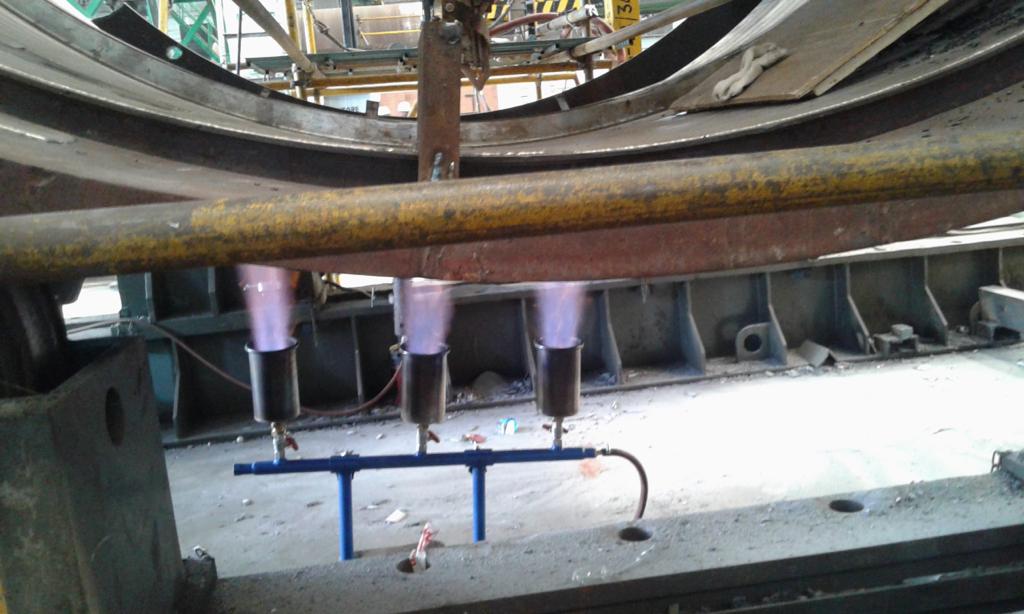 With the second wave of Covid-19 hitting on us and Oxygen being diverted for Medical use, Industries are scrambling for alternate methods for their regular applications, primarily Oxy Fuel Cutting and Heating.
OxyFuel Heating involves Oxygen and Fuel Gas (Acetylene OR LPG), which allows faster localised heating.
Another method is using Propane Burners which uses Atmospheric Oxygen along with LPG/ BMCG as a Fuel Gas.
We have in range Messer make AIRTHERM FSH-P Torch which uses only LPG-BMCG. These are most efficient alternative to the current challenging situation.
Messer heating torch : Airtherm (Heavy Duty) – High heating performance with fuel gas only
Messer heating torch series AIRTHERM for fuel gas propane/atmospheric air with a power and highly stable flame even in most adverse conditions is a proven design incorporating the latest technical features necessary to meet the ever-changing applications and requirements for gas brazing and heating.
This consists of AirTherm Handle, Neck and Nozzles as per required diameter. Refer the chart below.
These AirTherm FSH Nozzles can also be connecting in series and prepare a Heating Arrangement as per design of your job. These are efficient and cost effective methods of Pre-Heating Fabrication Jobs. See pic above. Please contact us for customised solutions.
Messer Heating Torch : Airtherm (Heavy Duty) – Essential Data
We represent
Messer Oxy Fuel

Cutting Product and

Messer Portable Plasma

Cutting Systems.

Please get in touch with us for any requirements of Messer make Heavy Duty Regulators, Cutting Torches, Flashback Arrestors, Gas Manifold Systems, Hand Plasma Cutting Machines and any other customized cutting solutions.